The RATP is the Paris Transport Company : Metro and buses 
Metro : 14 main metro lines – Often the cheapest and fastest way to get across Paris. From 5am to 1.30am (1 hour later on weekends).
Bus :  More than 200 bus lines. An excellent way to see the great sights of Paris and feel the atmosphere of the city. But during peak hours, buses can be caught in heavy traffic and may be crowded.
The RER travels underground in central Paris and above ground up to the outside of Paris. RER : 5 lines A,B,C,D,E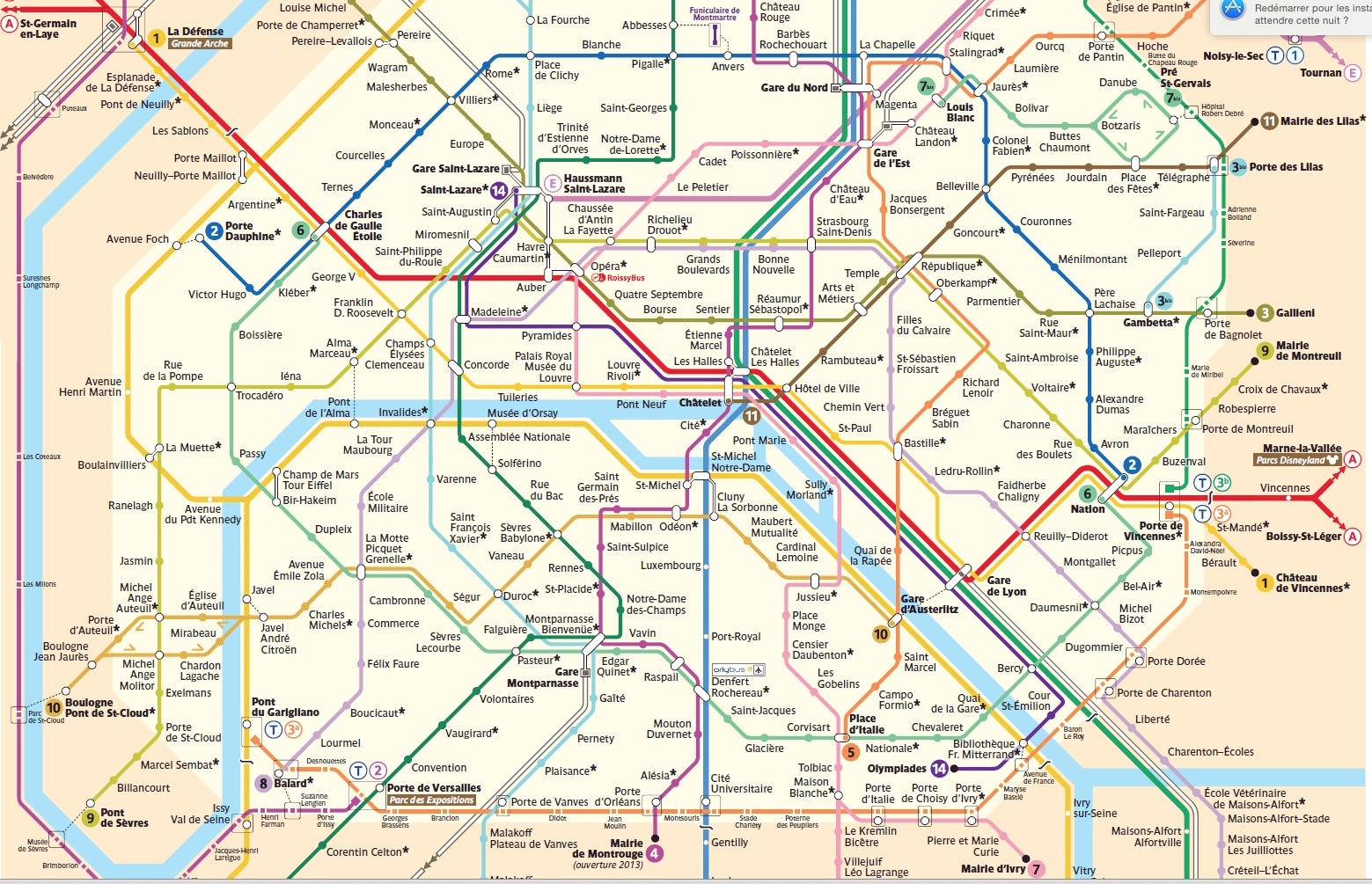 My advice :
The Metro is a cheap way to travel in Paris. You can buy the tickets singly or as a carnet of 10, from a ticket machine or from ticket booth in the entrance of most of the Metro stations.
With one ticket you can go anywhere inside Paris (as far as you don't go out of a metro station between your starting point and your arrival point. Same with the bus.
To calculate the duration of a Metro trip : count an average 2 minutes between 2 metro stations and 5 minutes per change. Caution : during peak hours or during the week end, it may be longer.
And don't forget that Paris is a very walkable city (For instance : to go from the Metro station Denfert Rochereau and Vavin Metro station (line 4) – 2 stations – : 15 minutes on foot) , and that walking is probably the best way to discover Paris.