As Chanel once said : "Luxury must be comfortable, otherwise, it is not luxury."
Ahead of her time :
The first designer to create élégant and comfortable clothes for women. She innovated by the use of jersey fabric. She worked until her death in 1971 at the age of 88. She is still influencing women's lifestyles and clothing.
She created : 
Sophisticated outfits paired with great accessories, such as several strands of pearls
Her little black dress
The legendary Chanel suit,with collarless jacket and well-fitted skirt. Audrey Hepburn and Grace Kelly fell in love with her stylish cardigan suits.        
Her perfumes. In 1922, she launched Chanel n°5.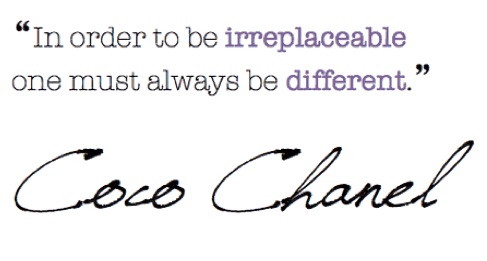 Her life 
Born Gabrielle Chanel in 1883, in the Loire Valley. Her mother died when she was 6 . Her father sent her to the orphanage of the Catholic monastery where she learned the trade of a seamstress. When she was 18, she took up work for a local tailor. In 1910, she opened her first shop (hats) « Chanel Modes » in Paris : 21 rue Cambon – Paris. In 1913 she opened a shop (hats) in Deauville, then in 1915, in Biarritz. In 1919, she opened a house of fashion in Paris
By the 1920's, she opened her shop in Paris : 31 rue Cambon (near Place de la Concorde), which remains Chanel headquarters to this day.
She has lived (until her death in 1971) at the Ritz Hotel in Paris for over thirty years.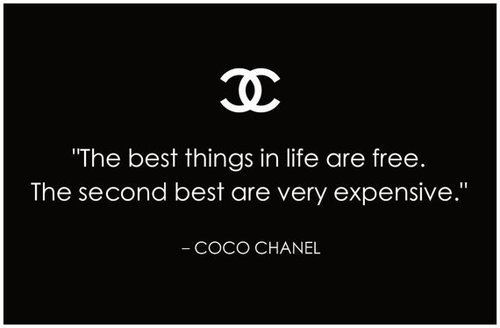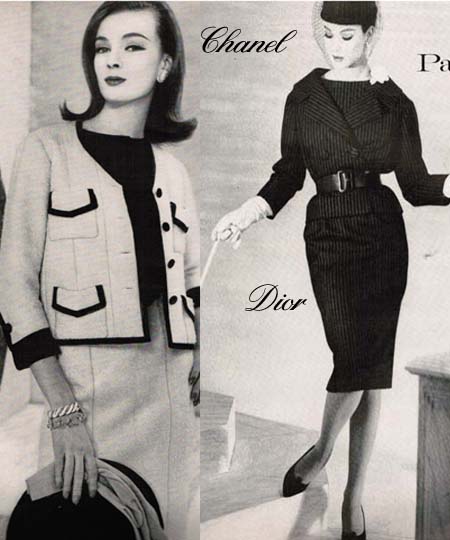 Would you like to visit Coco Chanel's Paris apartment  ?  31, rue Cambon – Paris 1(Not opened to the public)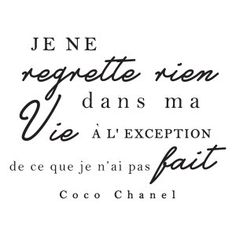 She also lived 30 years in the Ritz Hotel until her death in 1971
Some movies featuring Chanel:
Coco Chanel (2008) : a television movie starring Shirley MacLaine as a 70-year-old Chanel.
Coco before Chanel (2009) : French actress Audrey Tautou played the designer as a young woman.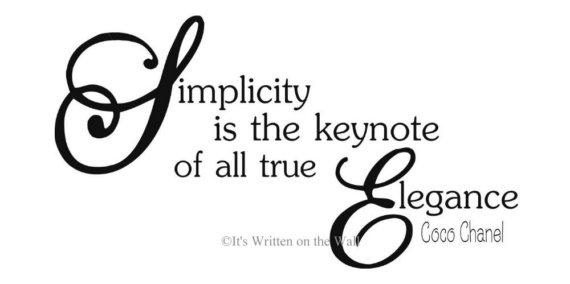 If you enjoyed watching Coco Chanel working and her models on the cat walk, read more below